For those who work in front of the computer for a long time, a good BIFMA standard office chair products is a healthy assistant. A comfortable chair can provide us with a good learning and working environment, so we choose BIFMA standard office chair What points should be paid attention to when making products?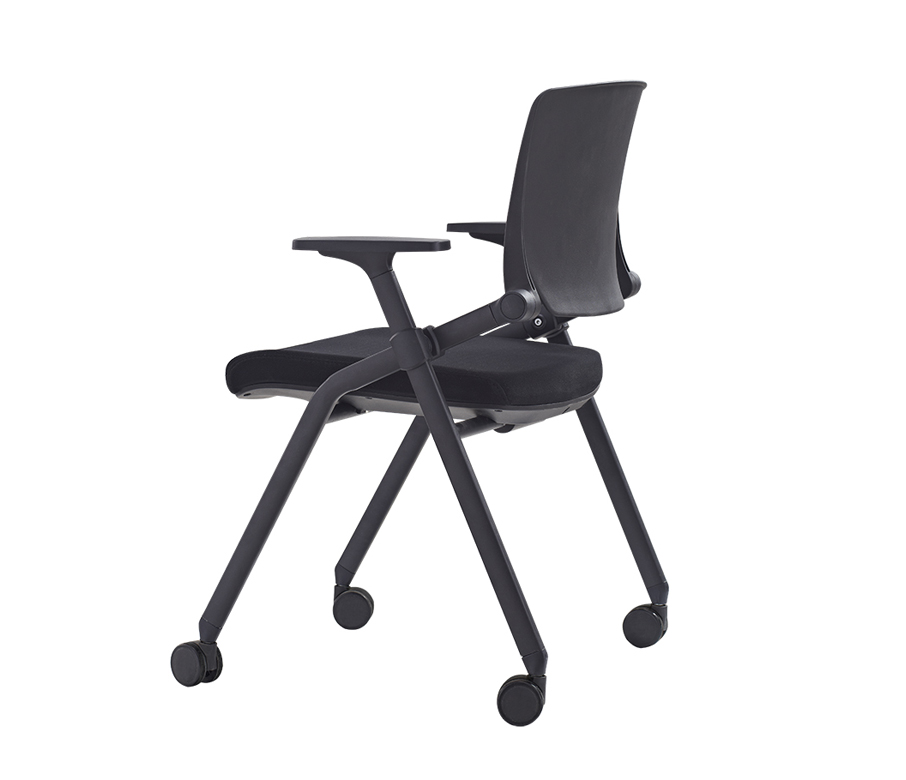 Observe the cushion. General BIFMA standard office chair products are sponge cushions. However, the cost of a good cushion is relatively high, so some merchants make a fuss about the cushion in order to reduce the cost, such as reducing the thickness of the sponge, or the strength of the material is not enough. A good cushion is generally thicker and has a sunken arc.
Whether the air pole is safe or not, after experiencing various BIFMA standard office chair products injury incidents, everyone has become more vigilant about the air pole. When choosing an air pole, pay attention to whether it has certification.