The quality BIFMA standard office chair is an office chair that complies with the international office furniture standard (BIFMA). Its design and manufacture strictly follow the regulations and requirements of the BIFMA standard, and it has strong comfort and safety.
This office chair is made of high-quality materials with excellent load-bearing capacity and durability. The floor-standing chair legs are made of thick steel, and the seat, backrest and armrests are also made of high-grade leather or artificial leather materials. Breathable and stain-resistant, allowing users to sit more comfortably and reassuringly during long hours of work.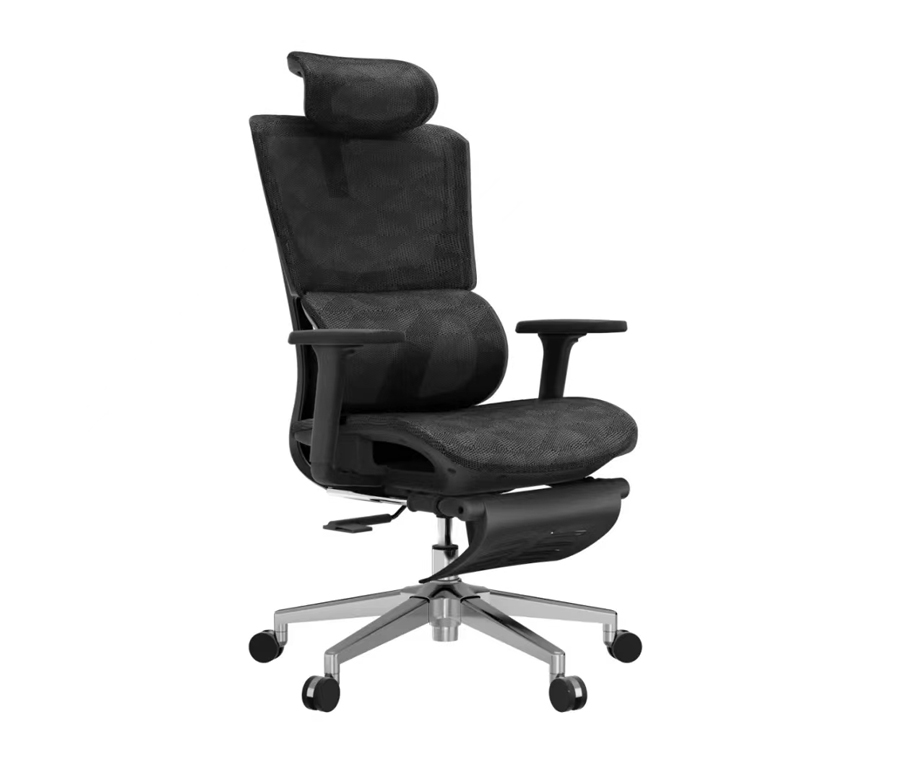 This quality BIFMA standard office chair also has a number of user-friendly designs, such as adjustable height and angle, which can be adjusted at will according to the user's needs to achieve the best working posture; the support and armrests can also be flexibly adjusted to make the user Work is more convenient and comfortable.
In addition, this kind of office chair also has good safety performance and has obtained various safety certifications and approvals, which can effectively protect the health of users at work. Its manufacturing process strictly follows the concept of "green office and environmental protection", which ensures that the production process of office chairs is non-toxic and harmless, and has very little impact on the environment.
In general, the quality BIFMA standard office chair is a powerful, comfortable and safe office chair that can meet the needs of different groups of people. Therefore, when purchasing office chairs, we can safely choose office chairs that meet the BIFMA standard to effectively protect our health and work efficiency.